Manuals
Welcome to the manual download page
Manuals are in PDF format. To open these files you will need the free PDF plug-in from Adobe, Acrobat Reader.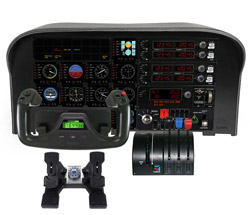 Pro Flight Simulator Cockpit for PC and Mac
As market leaders in professional and enthusiast-based flight simulation, we are now, for the first time, offering a complete cockpit solution.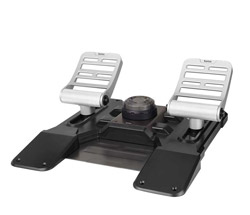 Pro Flight Combat Rudder Pedals
Inspired by pedal designs found in modern fighter aircraft such as the F16 or F35, the Rudder Pedals are constructed from a highly robust Di-cast alloy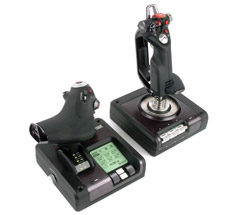 X52 Pro Flight System
The most fully integrated Stick and throttle flight controller: built to meet the demands of the best virtual pilots in the world!